FACILITIES OF ANATOMY
SECTRA TERMINALS
Ergonomic touchscreen displays for accessing Sectra Education Portal content. Enabling interactive medical education and anatomy training in smaller groups and larger lectures
DISSECTION HALL
Dissection is carried out in dissection hall, which is equipped with the necessities for dissecting the cadavers. Students do practice of dissection as a part of medical education.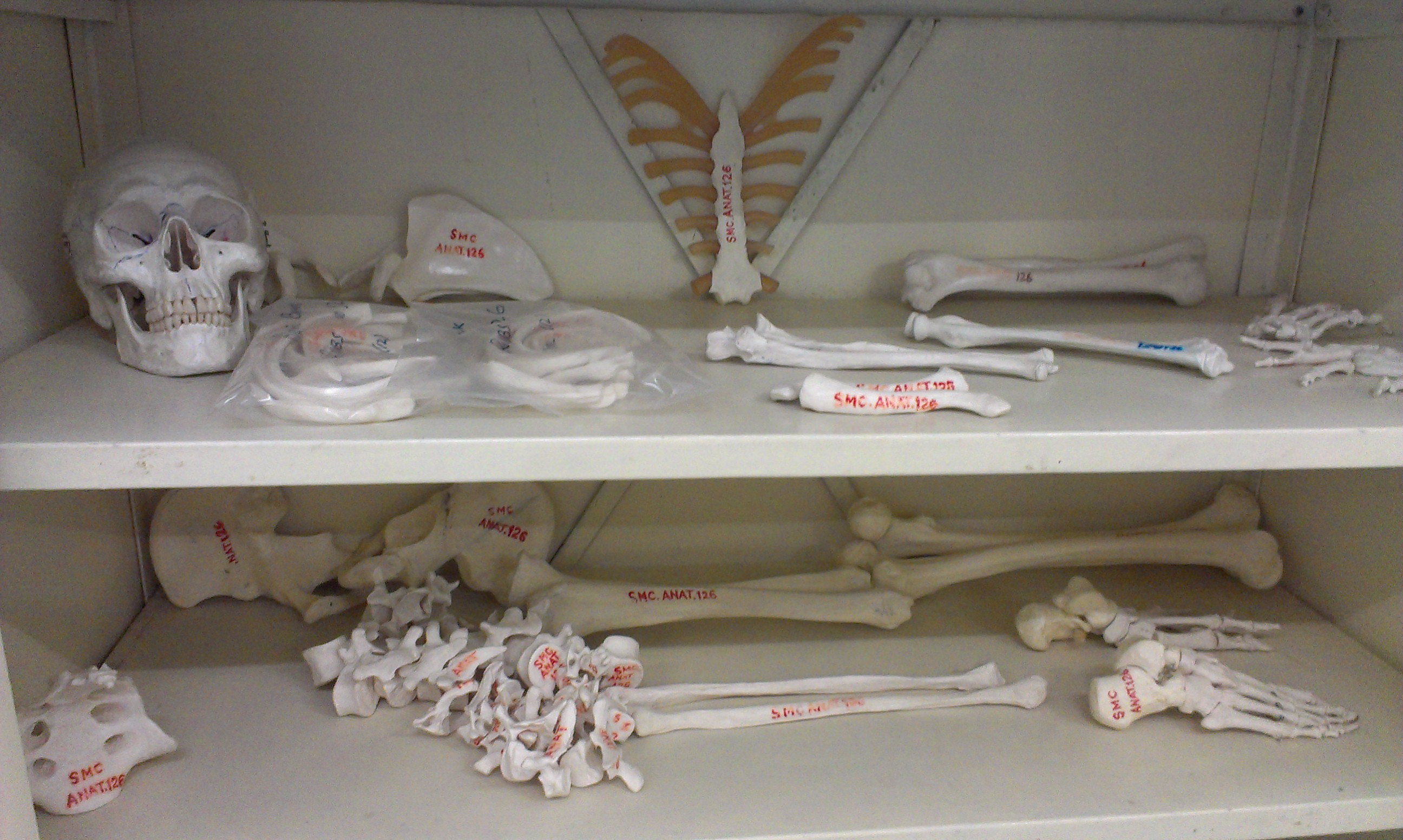 BONE BANK
We have 25 complete body skeletons which are issued to students for learning.
PLASTIC MODEL MUSEUM
Equally important for teachers and students where teachers demonstrate the important structure on the models which plays a vital role in understanding the details of structures and functions.
SPECIMEN MUSEUM
Hand made specimens are made from cadavers by a team of dedicated professionals of his department which help in understanding the subject .
COLD STORAGE
Department of Anatomy has a COLD STORAGE PLANT of international standards, preserving six dead bodies for the dissection, which is necessary for students of 1st Year and 2nd Year.