DEPARTMENT OF PHARMACOLOGY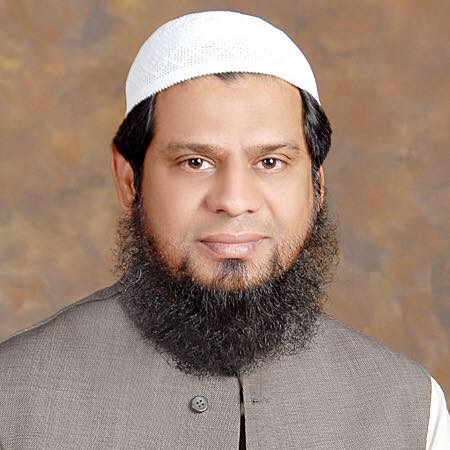 PROF. DR. MUHAMMAD AZHAR MUGHAL
CHAIRMAN, DEPARTMENT OF PHARMACOLOGY
Jinnah Sindh Medical University, Karachi.
Message
It is a privilege and pleasure to welcome you to the web page of the oldest Department of Pharmacology in Karachi. The department is committed to teaching the principles and practices of clinical pharmacology and therapeutics and pharmacy to undergraduates and postgraduates in a clinical environment. Please feel free to browse this site for more information on the academic and professional activities of our department and staff.
INTRODUCTION
The department conducts classes for 1st year (1st 2nd Semester) 2nd year (4th Semester) & 3rd year (5th & 6th Semester) MBBS .In addition classes of Pharmacology of Dental courses.
The program involved both theoretical and practical components. The course to be taught is decided prior to the beginning of the session every year in a meeting chaired by the head of the faculty & attended by the faculty members of SMU. Upon approval of this lecture schedule of the course is made & displayed to the students.
Assignments are given to the students and assessed like by the end of the session. Students are given assignments in groups on the drugs used in common diseases. They chalk out the details related to these drugs from wards at JPMC Karachi. This is subjected to presentations & discussions. They are also given recent updates & advances in the field of therapeutics. Teaching load calculation in the department is also estimated in a specified format and reviewed by head of the department.