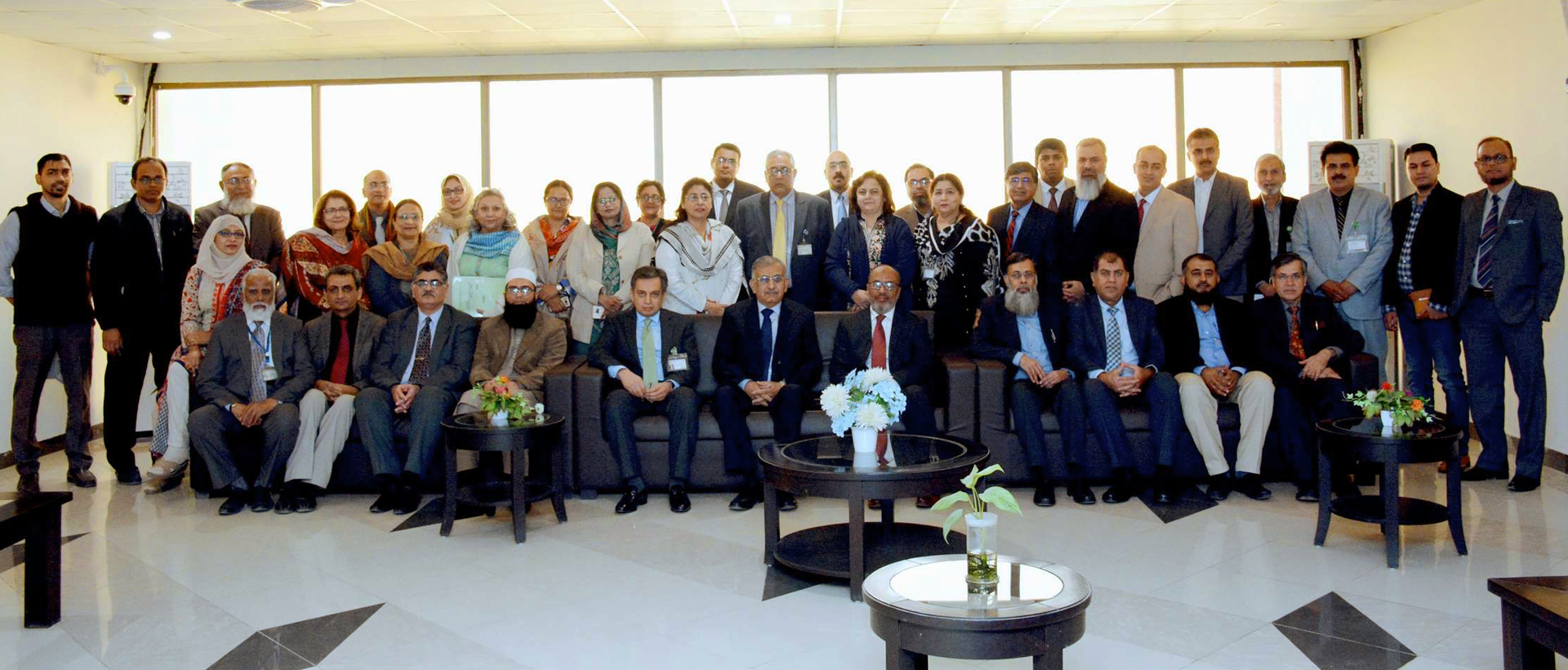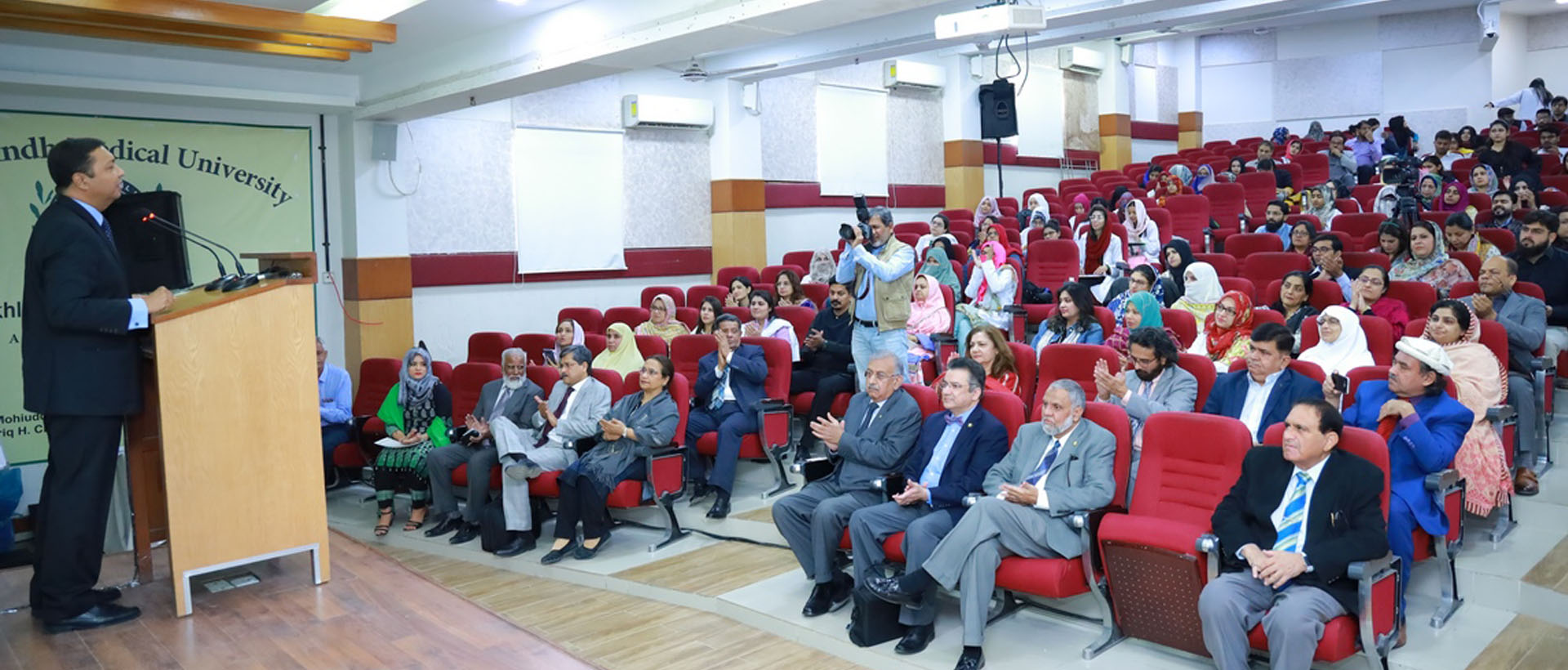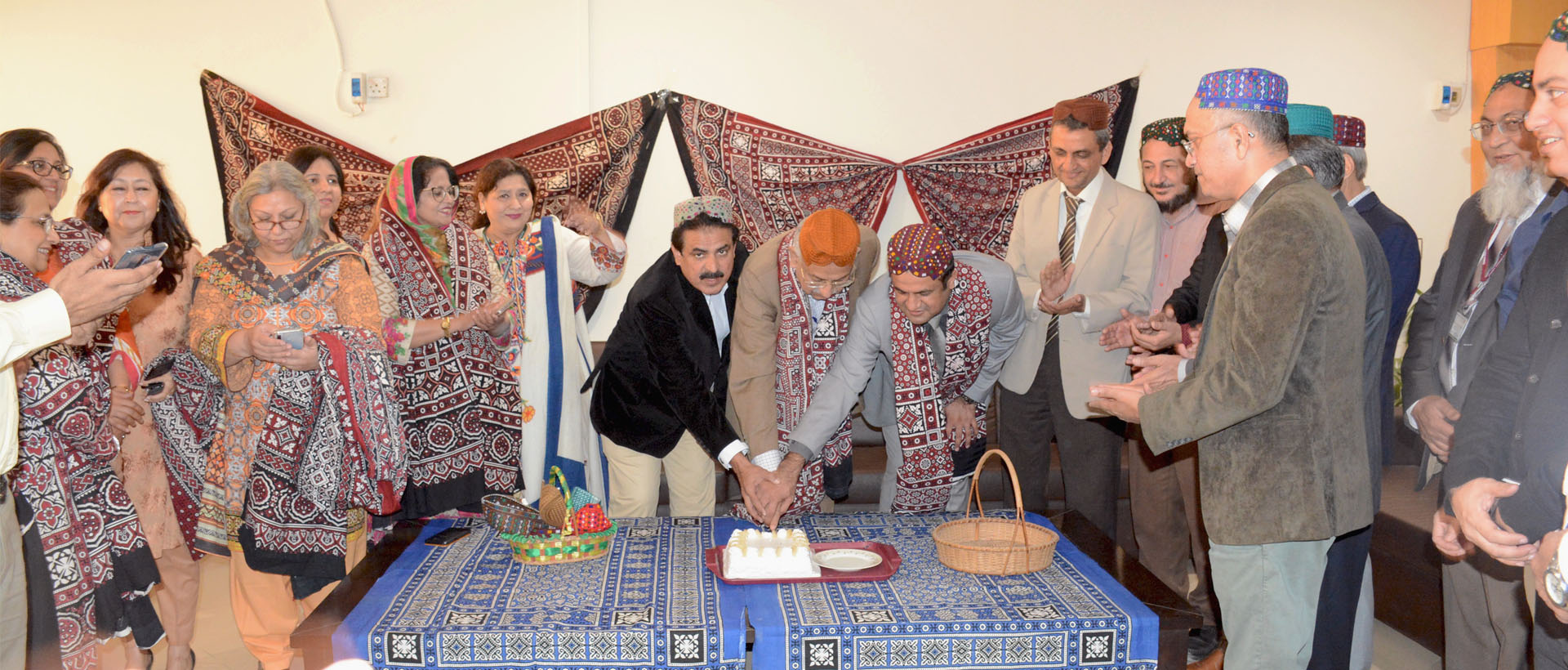 Jinnah Sindh Medical University
The largest medical university of Sindh, providing modern
education with values of service and compassion
Celebrated at JSMU
Sindhi Cultural Day, also known as 'Aekta jo ddihaarro',
is widely celebrated with traditional enthusiasm to
spotlight the centuries-old rich culture of Sindh.
FULLY COMPUTERIZED EXAMS
First public sector medical university to offer fully computerized
exams, online courses, virtual campus, campus-wide
wi-fi, video conferencing, and digital library
Quick, Reliable, Affordable
Providing round-the-clock high-quality services on
affordable rates
Sectra Terminals
Ergonomic touchscreen display for accessing Sectra
Education Portal content, enabling interactive medical education
and anatomy training
DENTAL OUTPATIENTS DEPARTMENT
SERVICE TO THE PEOPLE
providing low cost dental services with a capacity to treat up
to 200 patients in a day
Vice Chancellor's Message
Welcome to the Jinnah Sindh Medical University website. JSMU is a new university but it has decades of experience in the shape of its able and renowned faculty members. We have combined our pool of resources and skills to ensure that this admissions process recruits the best of our provinces' talent to the health sector in Sindh. To achieve this target, we are guided by our values of integrity and service to the nation that JSMU is known for.
As a public sector university, JSMU has used its resources to upgrade and maintain the facilities at its various constituent institutions. Its fully equipped modern lecture halls, laboratories, and museums alongwith... Read more
Admissions
Promoting the culture of fairness and transparency in professional colleges' admissions
process in Sindh
STUDYING AT JSMU
Follows the modular integrated curriculum, the most modern and student
friendly teaching systems